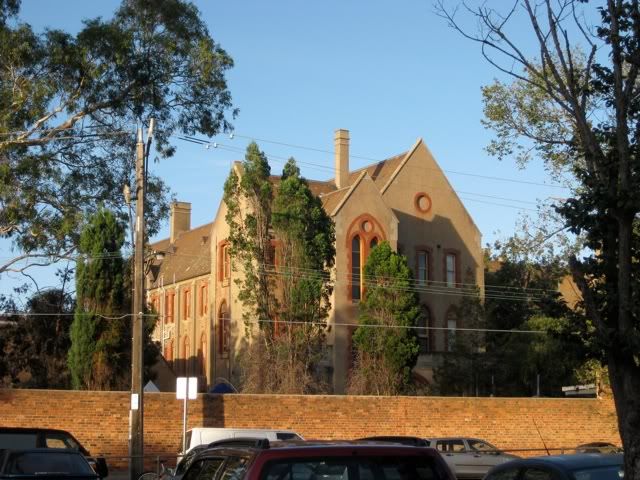 One of the things I really like about being fully employed again, is that I can be a bit less strict at the Farmers' Markets.
This morning really felt Autumnal, a chilly bite to the air, which made me anticipate harvest weather and fabulous, overlfowing Farmers' Markets.
Many people know of my love for the Farmers' Markets, and I have posted photos of the food I buy, and what I cook with it.  But I've not really taken photos of the markets before.  The Convent Markets are a nice size – and if you get there early enough, not too crowded.   I usually pick a friend up at 8am and we are there by 8:30 approx, but the last few markets have seen more and more people getting there early.  We may need to adjust our timings.